Sandra is a testament to testosterone being just as important for woman as it is for men.
She was suffering from low sex drive and lack of energy; her weight loss had hit a plateau and she wanted to find a solution once and for all.
At her thorough consultation with TRTMD, Dr. VanAntwerp explained exactly what was going on with her body's immune system and how they could help.
TRTMD diagnosed Sandra with low testosterone and progesterone. Dr. VanAntwerp started her on testosterone pellets and progesterone capsules to balance her hormones.
For her weight loss, TRTMD prescribed lifestyle, diet changes and growth hormone peptides. Specifically, Dr. VanAntwerp prescribed CJC1295/ipamorelin 3x per day and Tesamorelin to be injected at bedtime while also balancing her vitamin D level.
Dr. VanAntwerp made Sandra's treatment program very easy for her to follow.
With the help of TRTMD, she has reached her weight goal and couldn't be happier.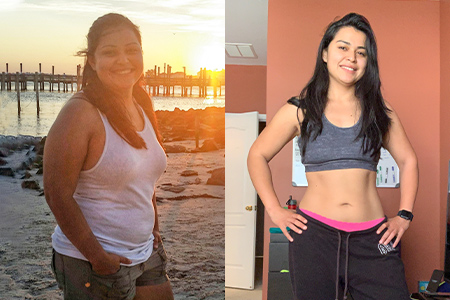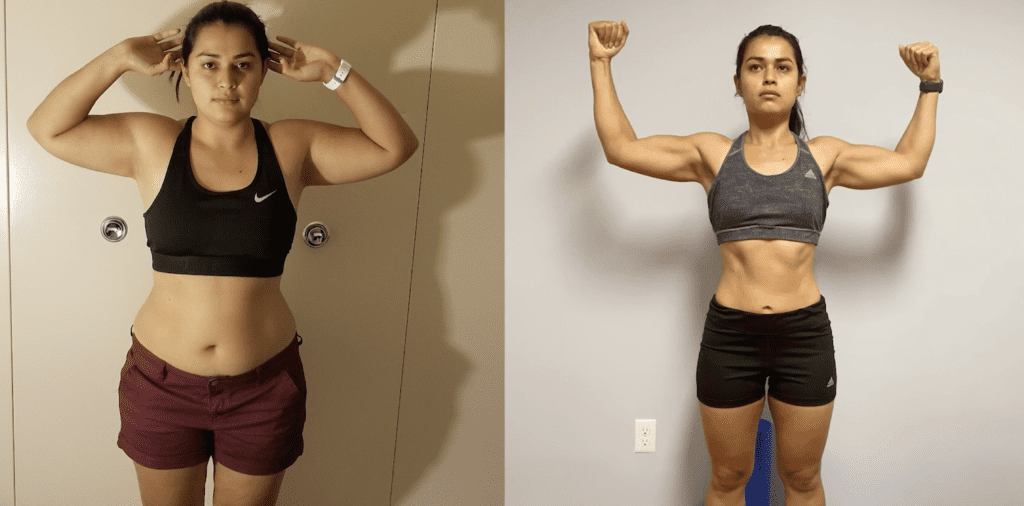 This is a prime example of how TRTMD's integrative medicine approach to wellness has life changing results. Get in touch and see what we can do for you.